Governance
---
The Society which was incorporated in 1985 and became a registered " community services organization" with the Australian Taxation Office, operates under the guidance of a 14  member Executive Committee.
All the Executive Committee members work on a voluntary basis and elections are held bi- annually.
The organization also elects bi-annually a four member Audit Committee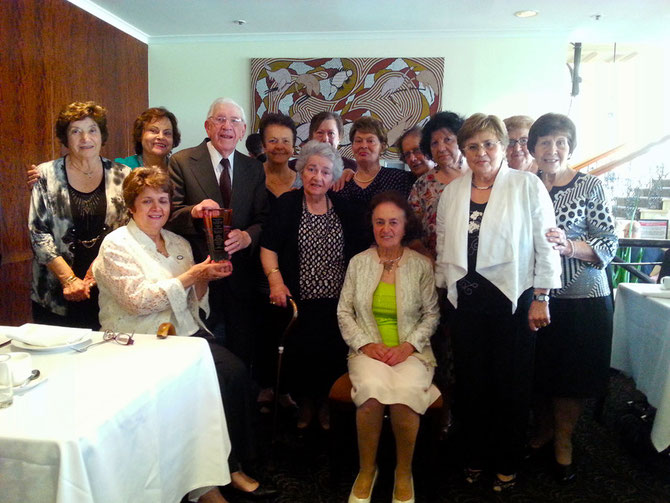 ---
Executive Committee 2016
---
President                 Roula Soumas
Vice-President        Hellas Loucas,
Treasurer                 Georgette Psaltis
Secretary                  Helen Vassos
Assistant Treasurer Sandra Sifis,
Assistant Secretary Eleni Bogias::
Members :
Effie Katianou- Paschalis, Katy Tsakalos, Evagelitsa Hatzi, Dionysia Angelakos, Katina Kakoogiannis, Dina Paschsalidis, Irini Michaeloglou, Effi Toubakaris, Panagiota Stamatopoulos, Eve Grant.
---