Membership
---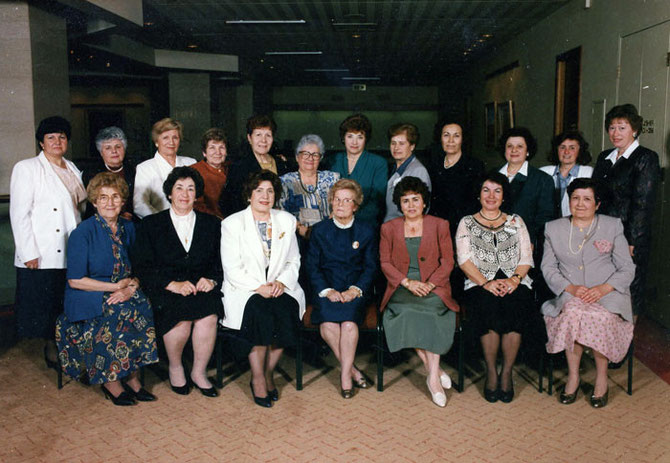 The Greek Women's Society of S.A members are all women who through their tireless and selfless efforts established this organization. These women starting from the founders of the Society to the existing members today were and are the Society's beating heart all of them having contributed to its success.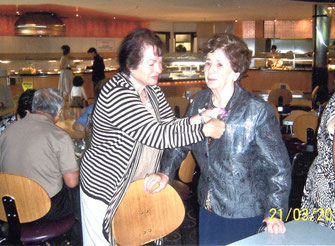 In order to acknowledge the valuable support of its members and their contribution, the Society organizes annually several events for their recreation and leisure. 
Appreciation events are also organized for members with outstanding service and contribution.