Greek Women's Centre
---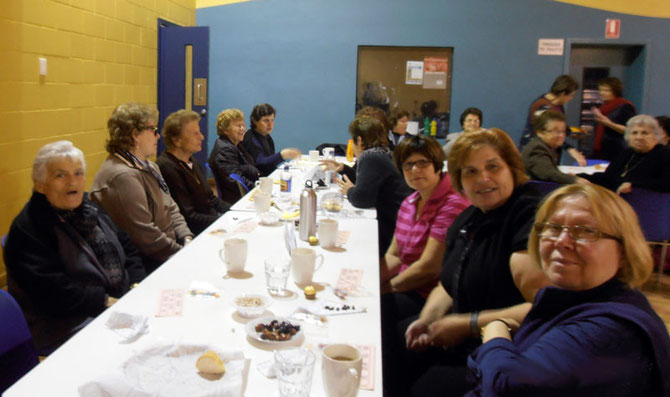 The Greek Women's center was inaugurated in 1986 with a grant of from the Federal Government. The Centre was originally housed at 49-51 Flinders Street, Adelaide, after which it was transferred to 1Florence Street, Goodwood where it had continued its programs for over 20 years with volunteer women from the Society.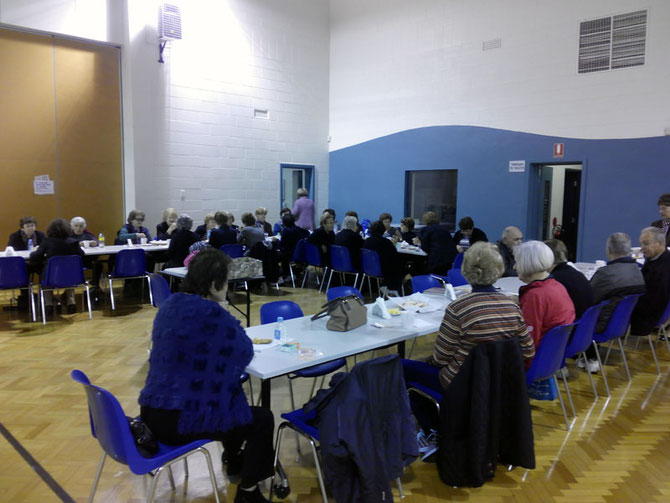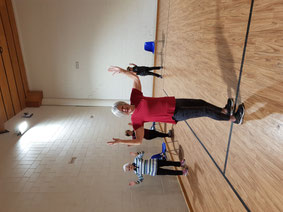 The aims and objectives of the Centre have been to provide a venue for senior Greek women to meet in an environment conducive to their ethics and culture and present a broad range of activities for their-well being, thus alleviating loneliness and isolation which, due to language difficulties, has prevented participation in the wider community programs.
There is a special fitness class which is held every Tuesday aimed at providing well being for the elderly.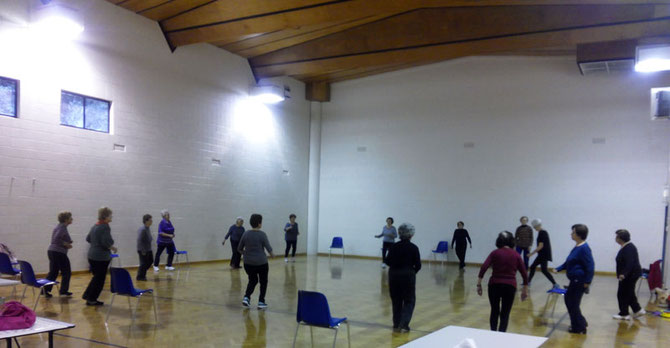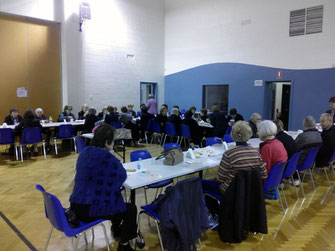 The Centre which is located at the Goodwood Civic Centre 32-34 Rosa St Goodwood, operates every Tuesday currently provides an exercise class, morning tea and  other  social activities. A small fee applies to participate.
Hours
 9.30 am - 10.30 am             (Exercise Class)
10.30 am - 12.00 noon         (Coffee and Bingo)
---